the perfect venue to celebrate your special day
Nestled in the beautiful Winelands of Stellenbosch, Fort Simon is the perfect venue for a romantic wedding. Unique in character, this estate offers castle-style architecture in a picturesque valley surrounded by vineyards. The historic buildings and scenic surroundings create the perfect ambiance for an unforgettable day.
Dating back to 1901, the Houmoed Cellar, along with the manor house, is the oldest building on the estate and serves as a wedding chapel. Originally built as a wine cellar, Dr. Simon Uys removed the concrete fermenting tanks in 1967. In 2013 careful renovations took place to transform the old building into an elegant wedding chapel without losing its old-world character. Today the deep red stains on the walls bear silent testimony to the first red wines produced on the estate more than a century ago.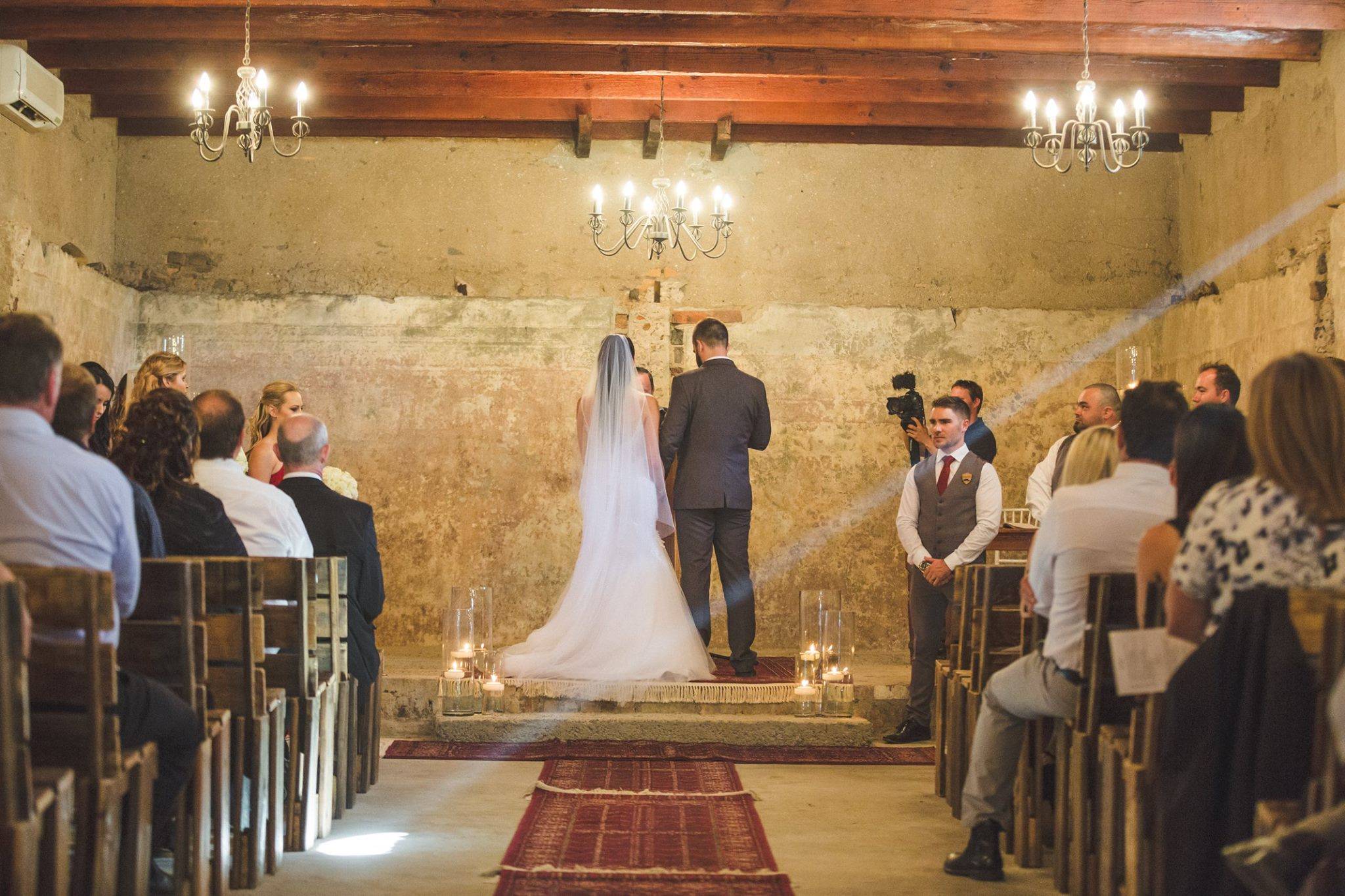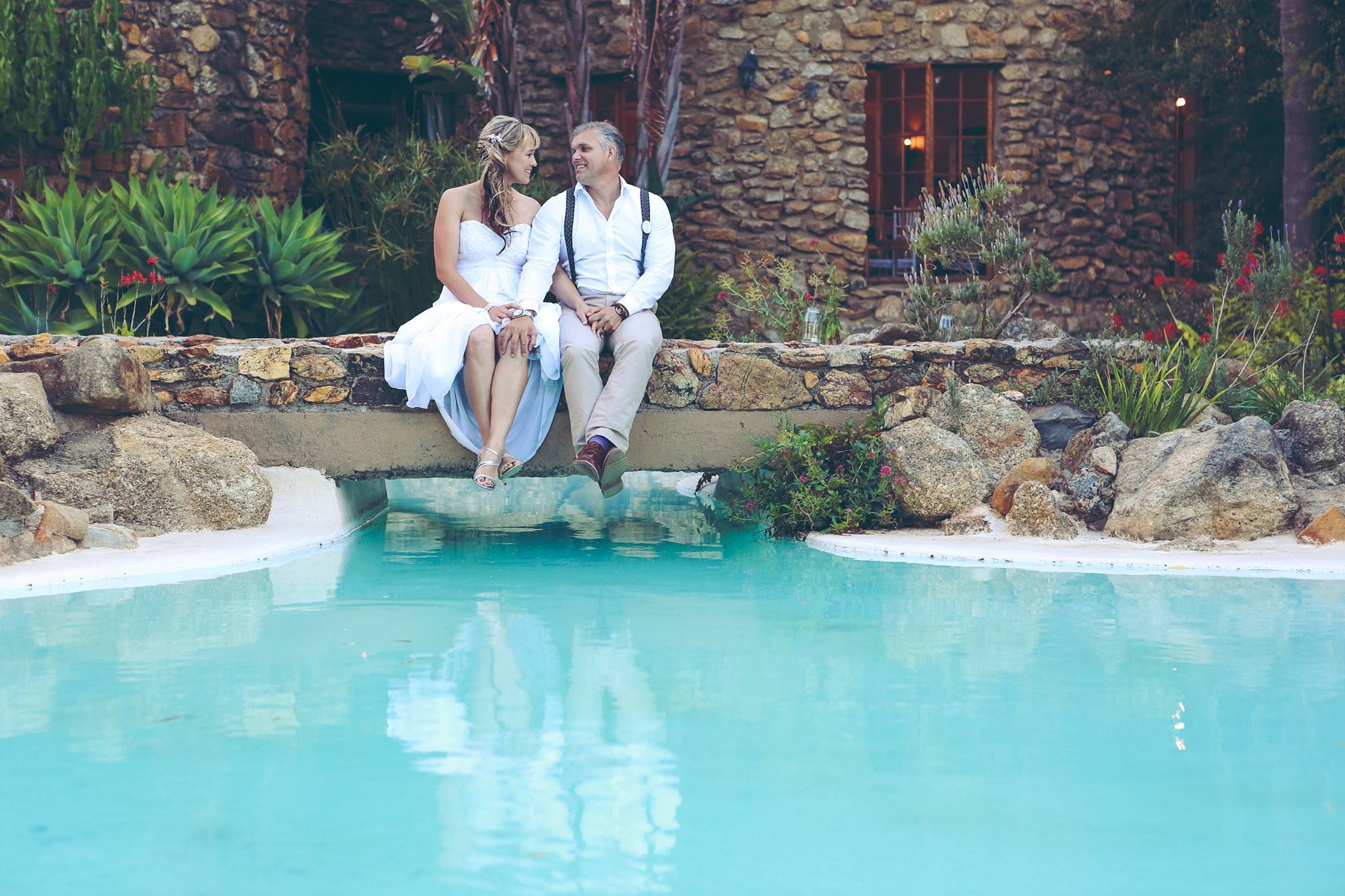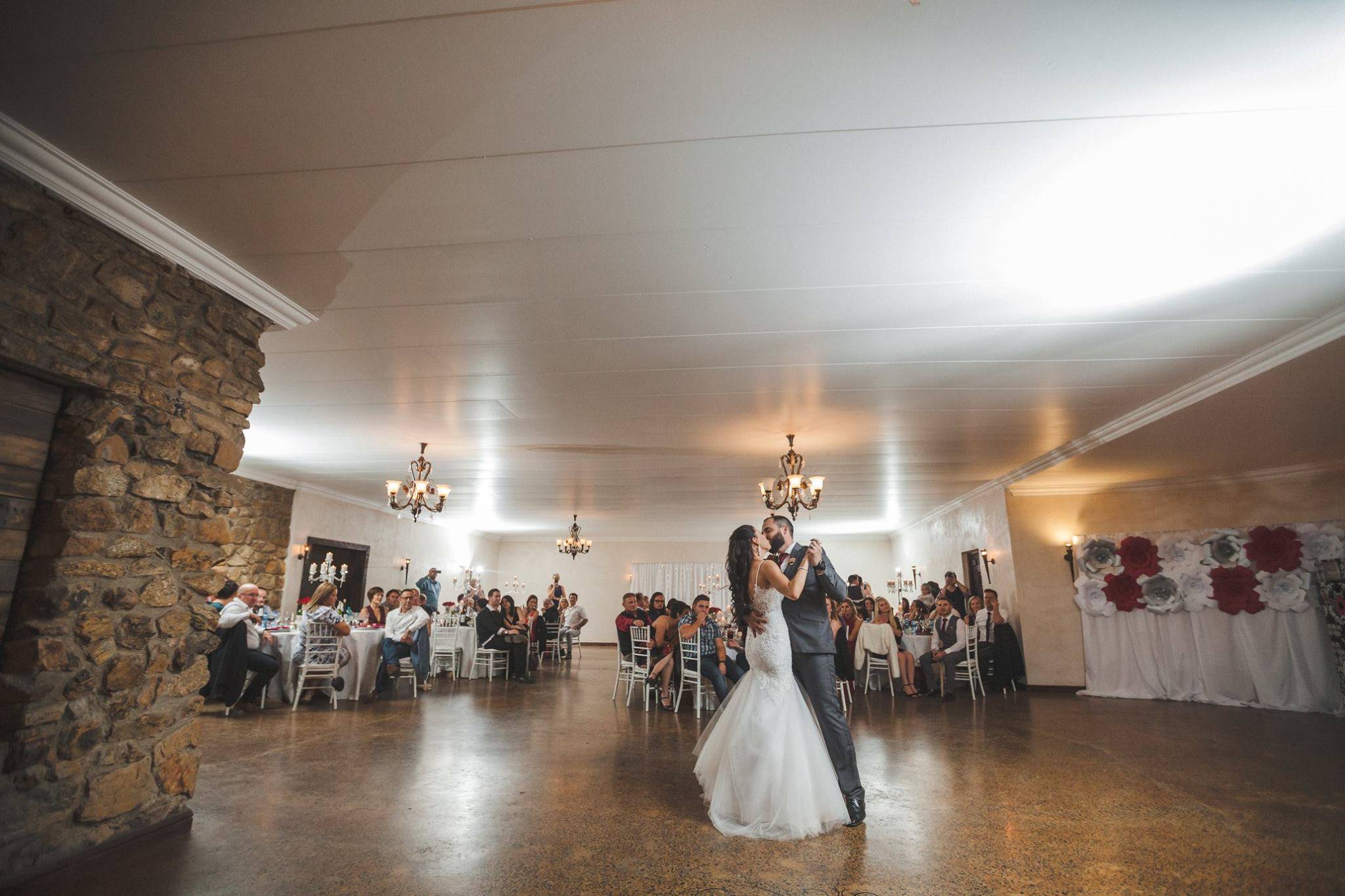 Built in 1969 Fort Anna is the main wedding venue and consists of a foyer and reception hall. Surrounded by lush gardens and lawns it is perfect for any private function all-year round.
only pay a deposit to secure your date