AN ESTATE WITH PERFECT WINE TERROIR

AND PEOPLE WITH A PASSION FOR NATURE, VITICULTURE & WINEMAKING
COMBINE TO TAILOR WINES FROM BUD TO BOTTLE
TO CREATE ABSOLUTE "SYNERGY IN A GLASS"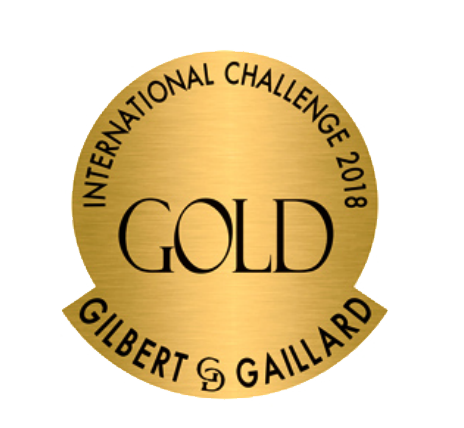 Fort Simon Chardonnay awarded 90% at Gilbert & Gaillard 2018
Fort Simon Wine Estate entered the annual Gilbert & Gaillard International Challenge 2018, where wines from all over the world are blind-tasted by a panel of internationally renowned wine experts. We are proud to announce that our Fort Simon Chardonnay 2018 was rated with a 90 point score and consequently awarded with a gold medal.
We don't merely make wine, we live and breath the magic that is wine. This passion drives the Fort Simon Wine Estate team to achieve excellence.
From the cultivating practices in our vineyards to the process of bottling our wines, we always keep the environment and our impact on it in mind.
Fort Simon wines are certified estate wines, which means the whole process from growing grapes to the bottling of our wines takes place on the same estate. This translates to continuity in quality year after year.