THE FORT SIMON TASTING ROOM & EATERY
The best wine & most delectably crafted DELICACIES
Take things slow in our tranquil tasting room and deli, and experience the Fort Simon and Fortress Hill range of wines.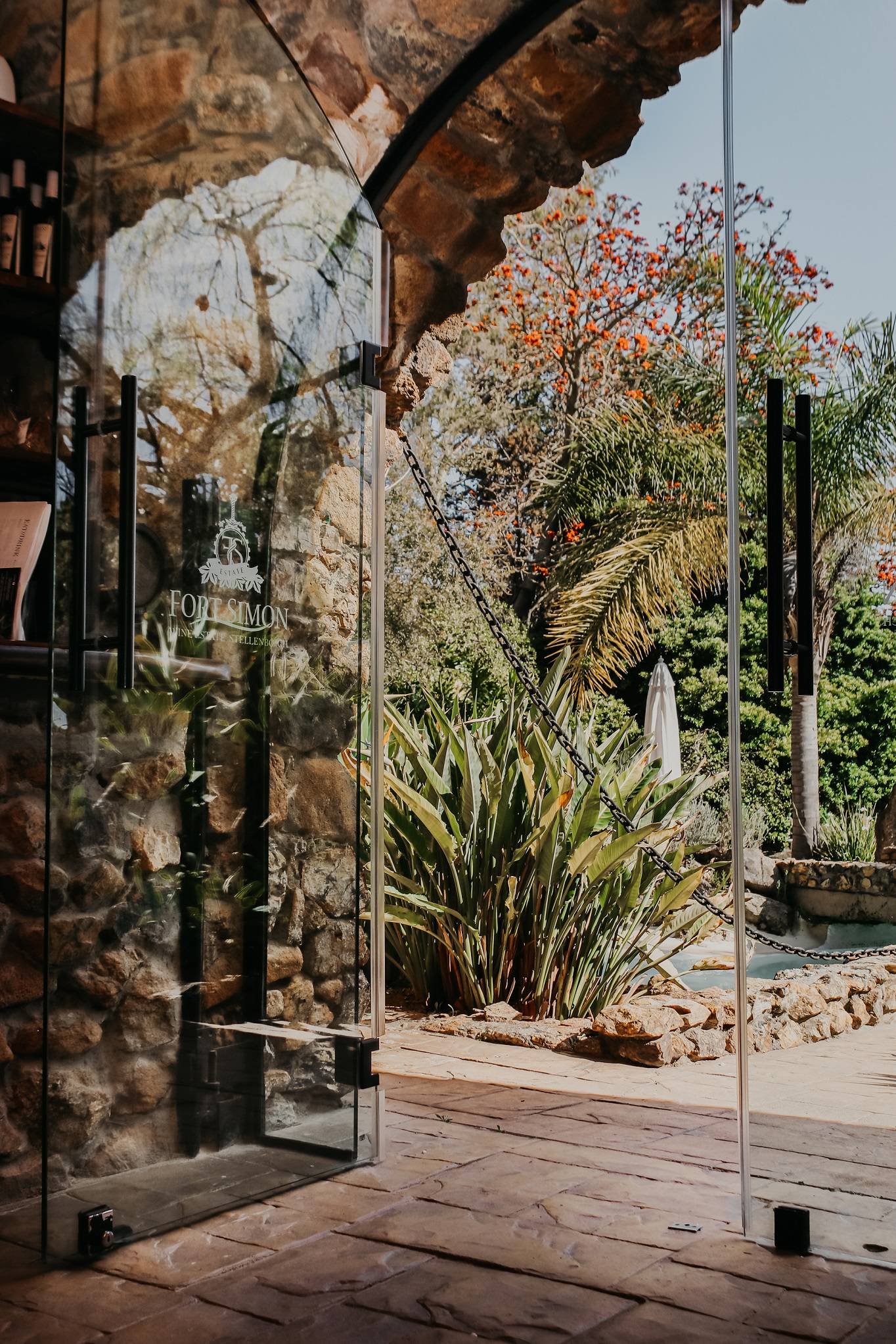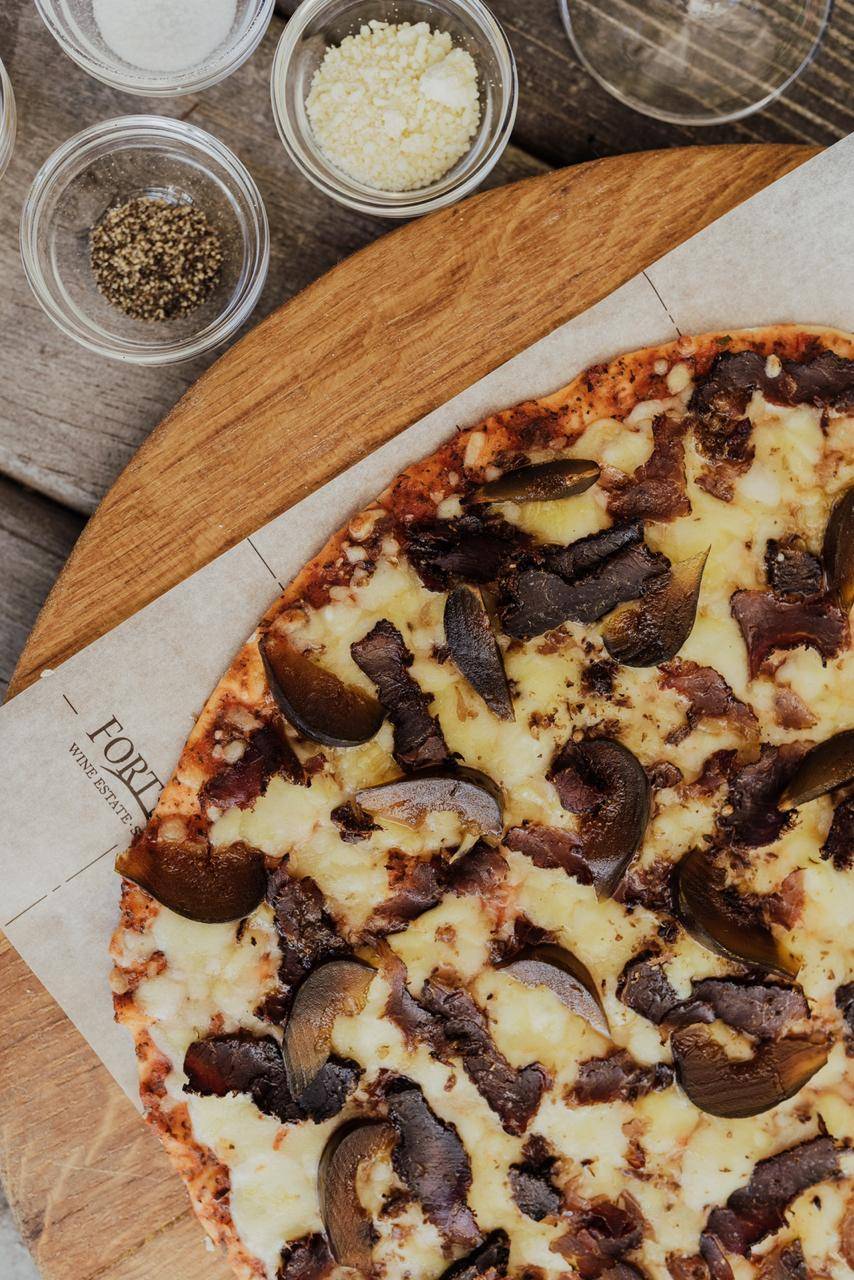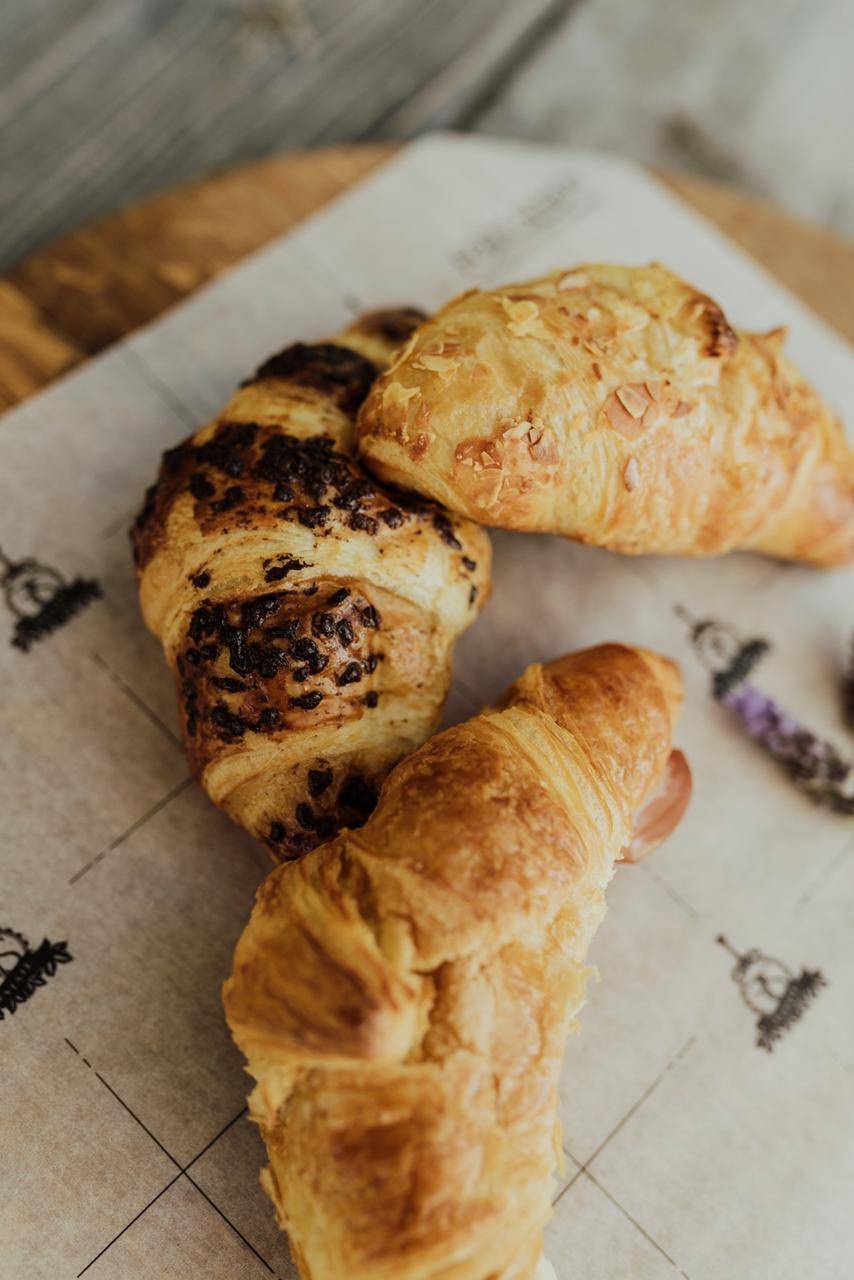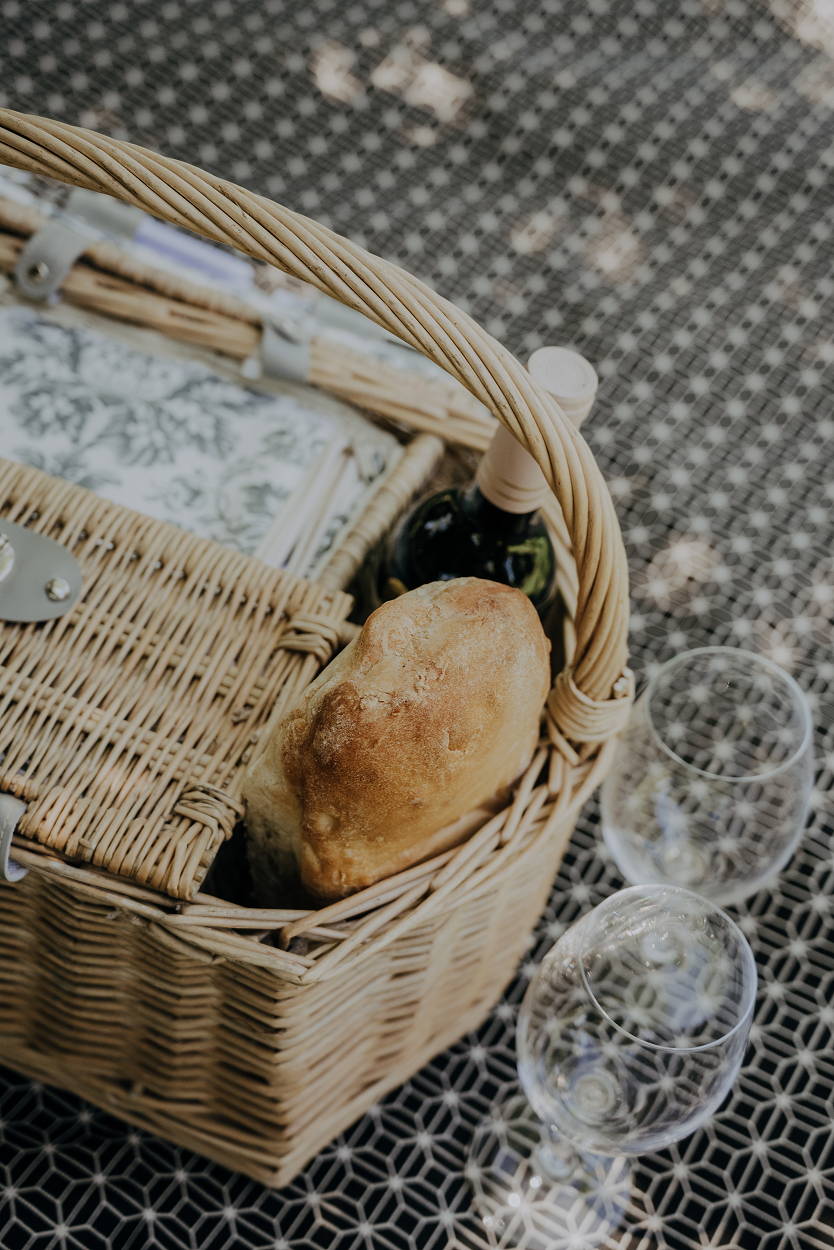 Complement your tasting experience
Complement your wine tasting experience with one of our Cheese & Charcuterie platters or wood-fired pizzas, designed to take you on a taste sensation!
All our ingredients are locally sourced and our ciabattas are freshly baked on the farm daily.
*Please note: Some ingredients are seasonal and therefore our platters may slightly vary from the photo depending on the time of the year.
Selection of cakes & pastries
Please note our tasting room and eatery is closed for renovations until further notice. Thank you for your support and please keep an eye on our socials for any updates in due course.
MONDAYS
TUESDAYS
WEDNESDAYS
THURSDAYS
FRIDAYS
SATURDAYS
SUNDAYS
PUBLIC HOLIDAYS
ON DAYS WITH PRIVATE FUNCTIONS
CLOSED
10H00 - 17H00
10H00 - 17H00
10H00 - 17H00
10H00 - 17H00
10H00 - 17H00
10H00 - 17H00
10H00 - 17H00
10H00 - 14H00