FORT SIMON HARVEST PICNIC BASKET
A selection of delicacies crafted for indulgence and made to share
Enjoy a relaxed picnic experience on our lawns, indulging in a feast of scrumptious delicacies prepared with love in our farm deli.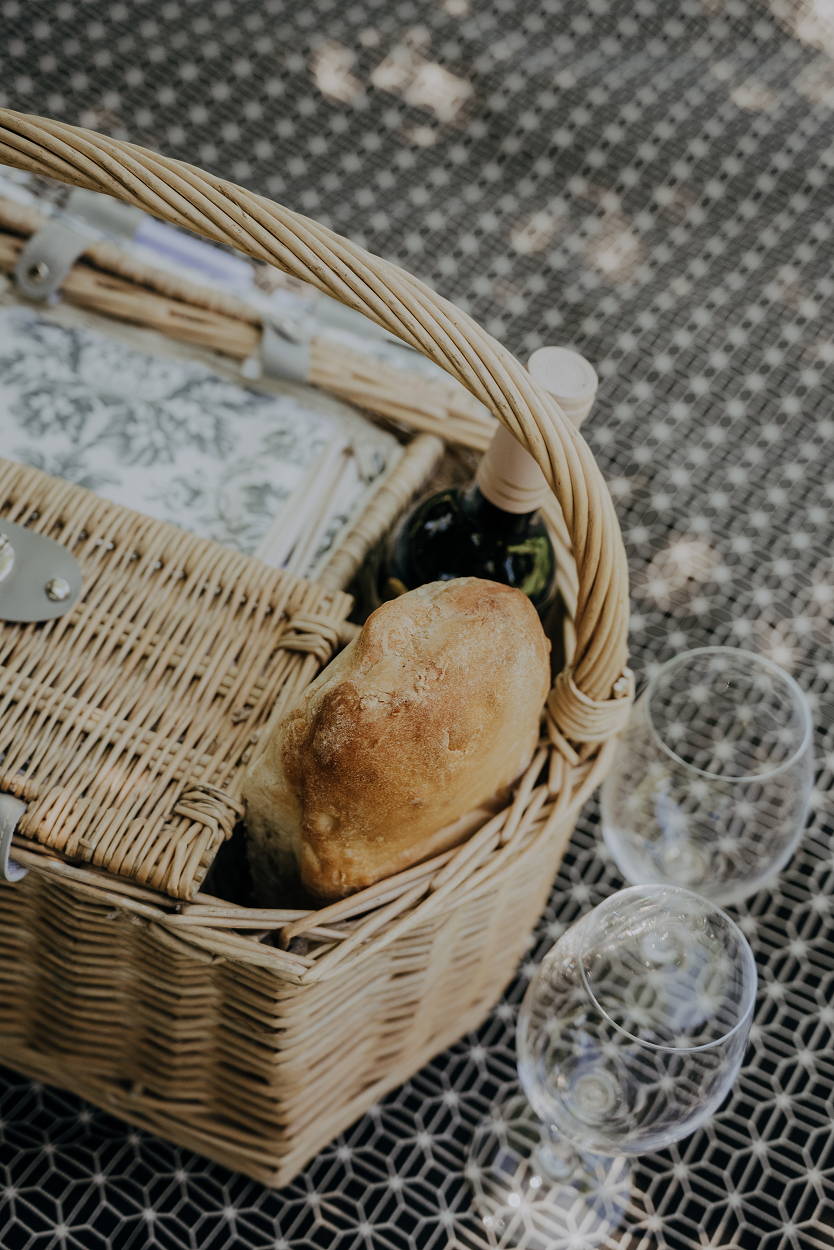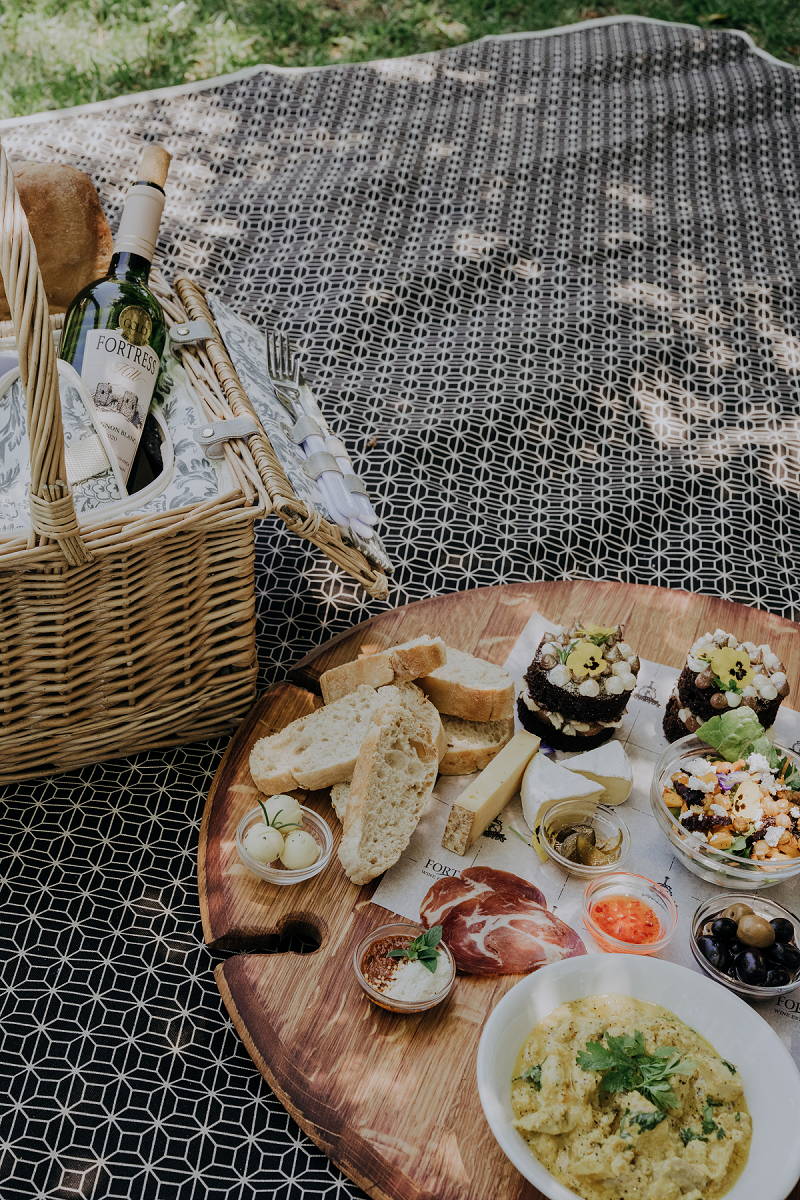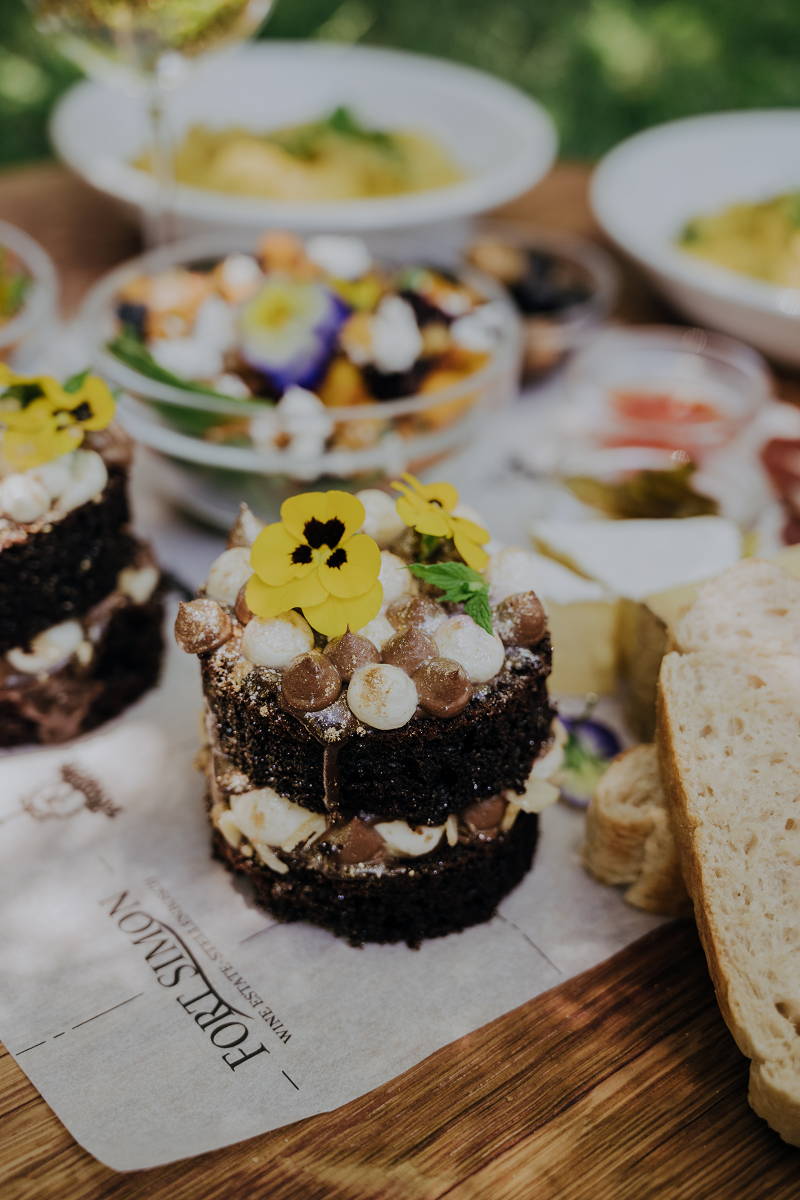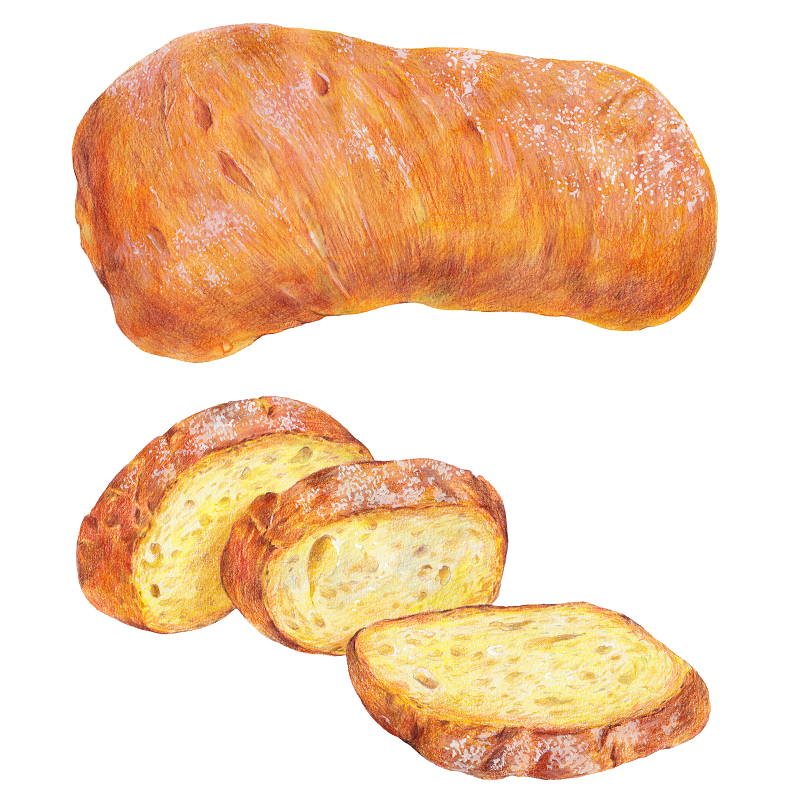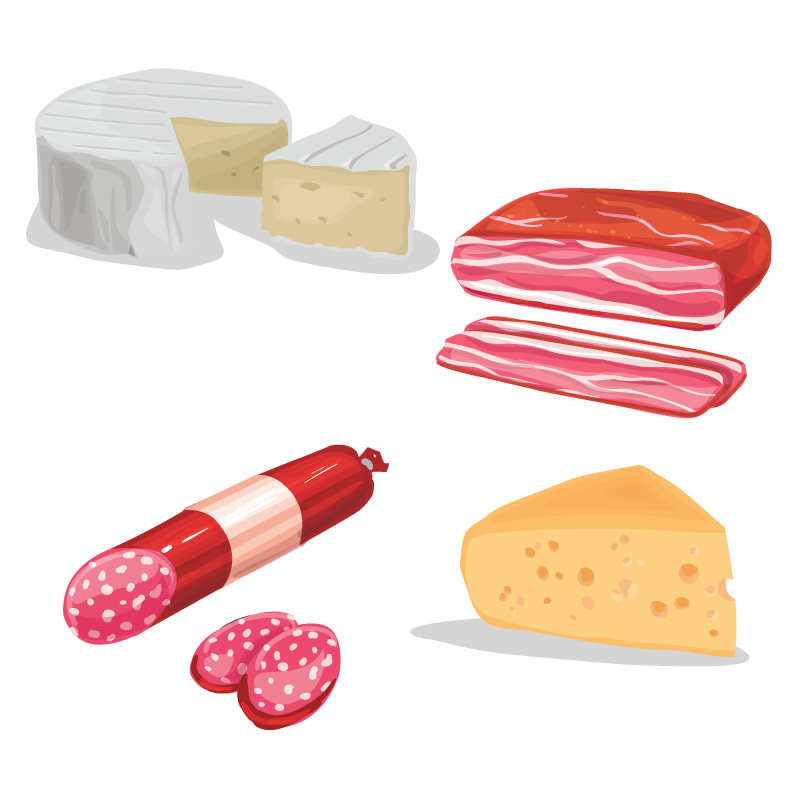 Cheeses, cold meats and preserves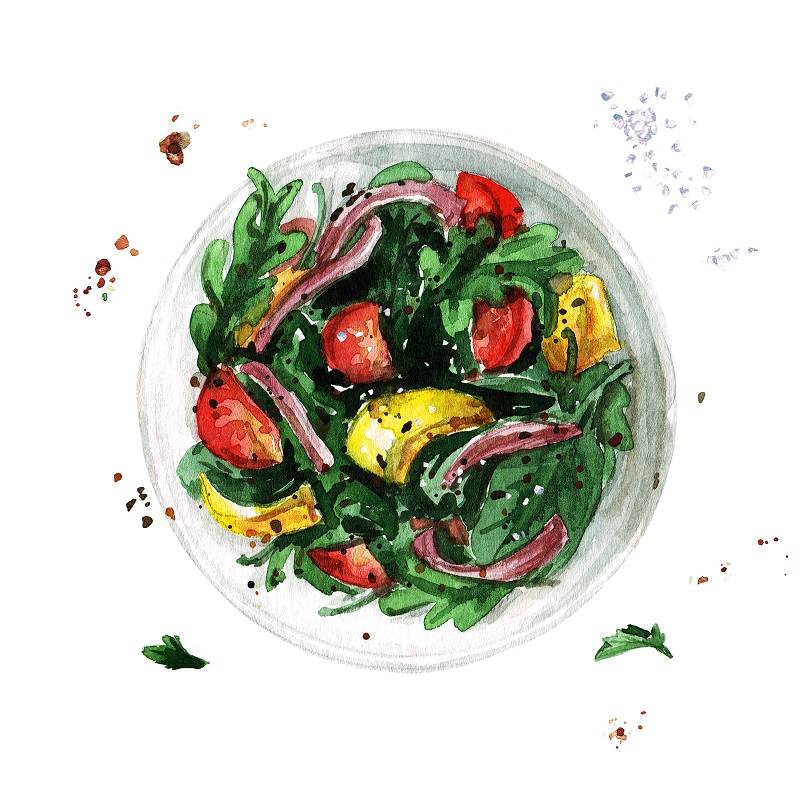 Roasted vegetable salad with citrus dressing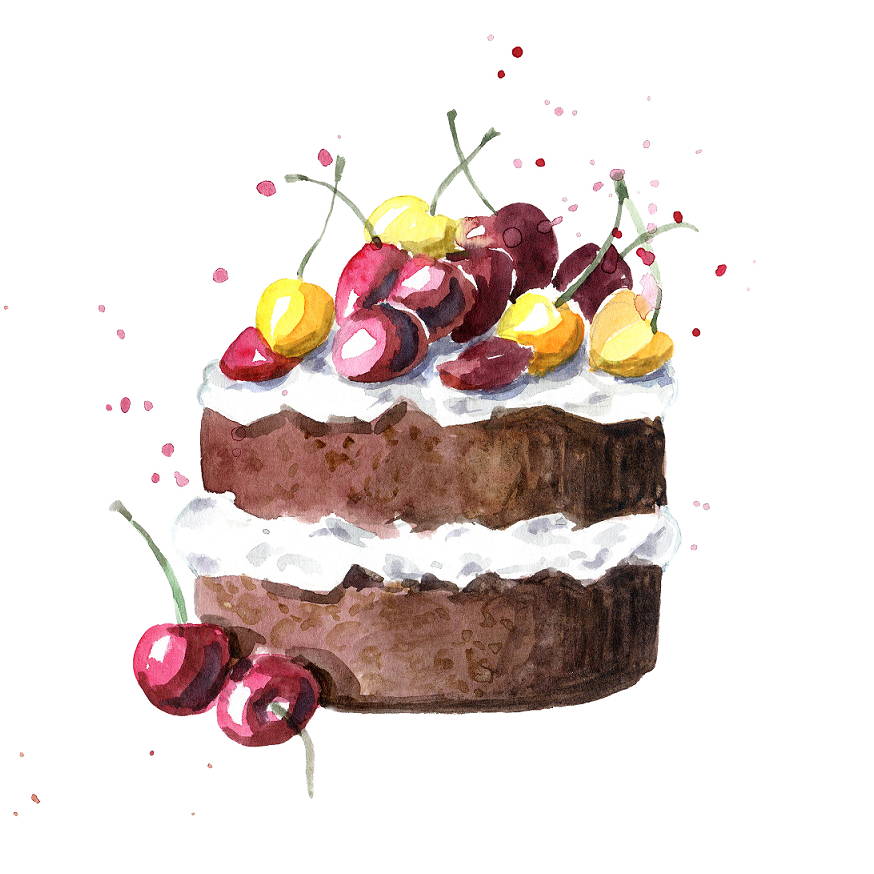 Chocolate ganache & roasted walnut sponge cake
PLEASE NOTE IMAGES ARE FOR ILLUSTRATIVE PURPOSES ONLY AND MENU MAY VARY ACCORDING TO SEASONALITY OF CERTAIN INGREDIENTS. BOTTLE OF WINE INCLUDED PER 2 PERSONS.