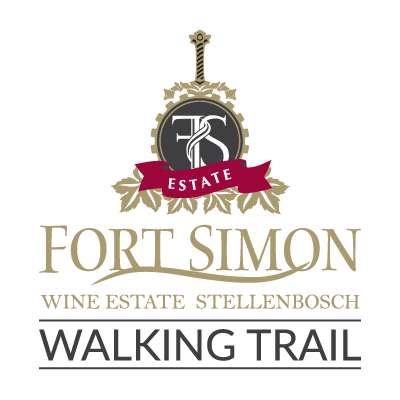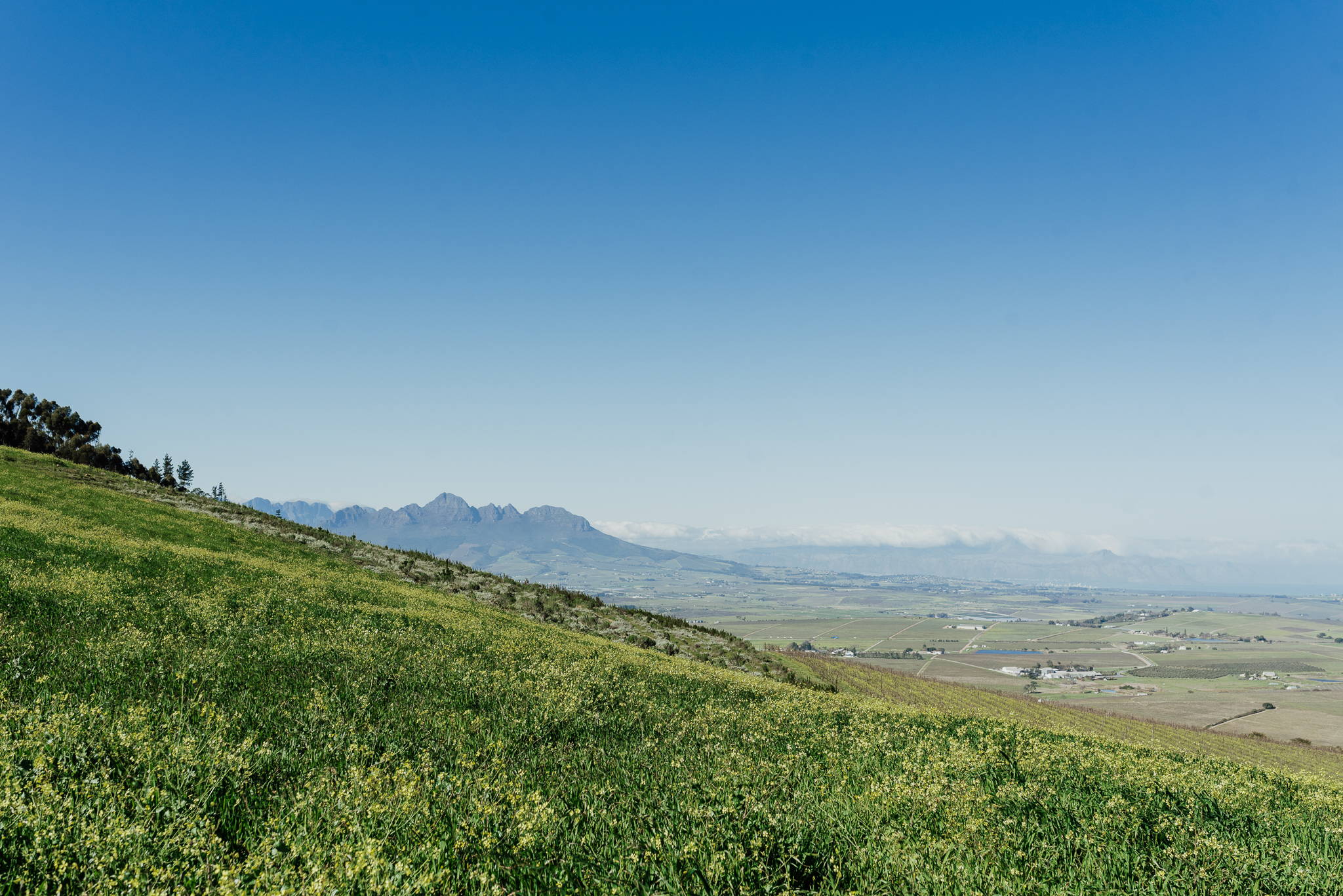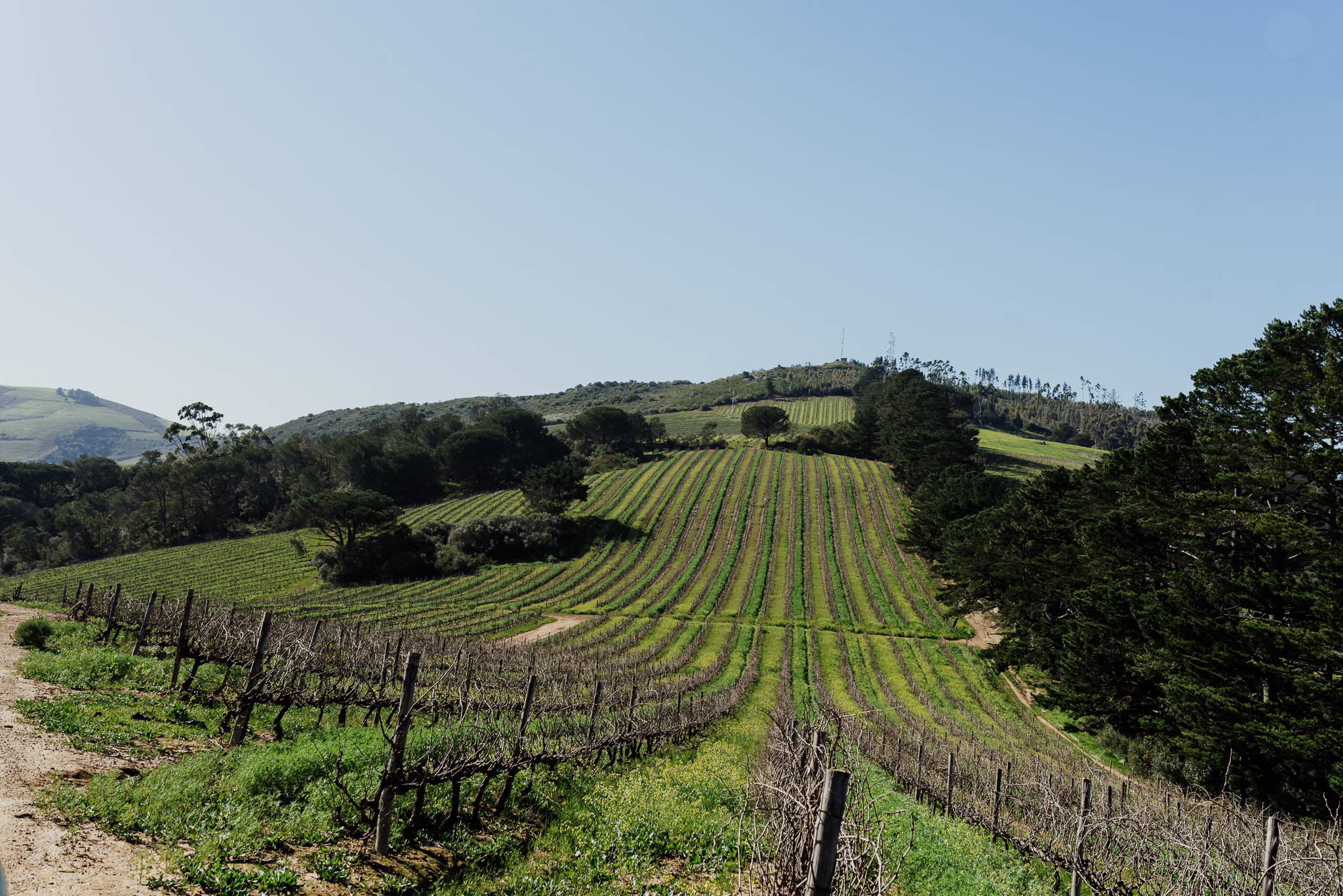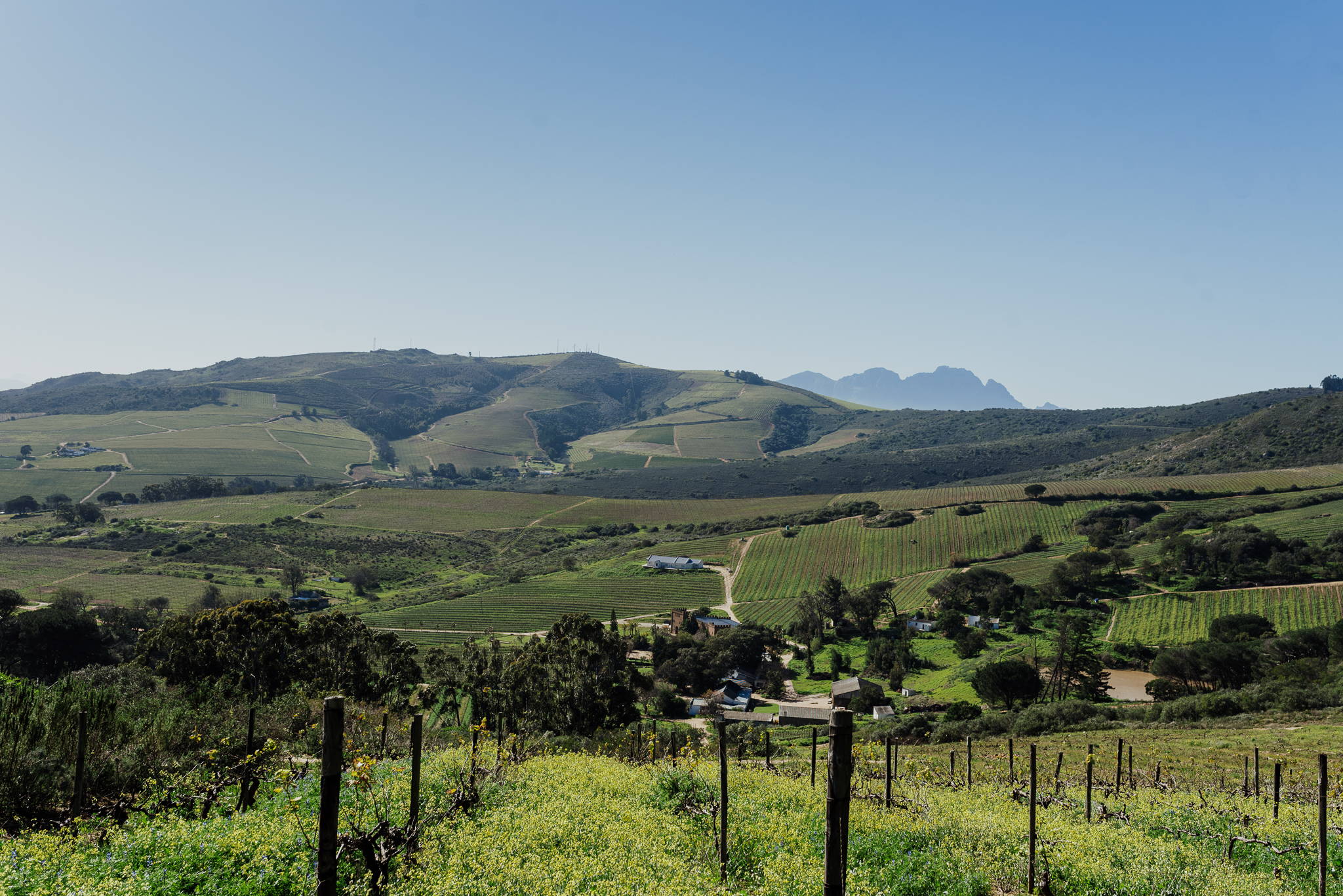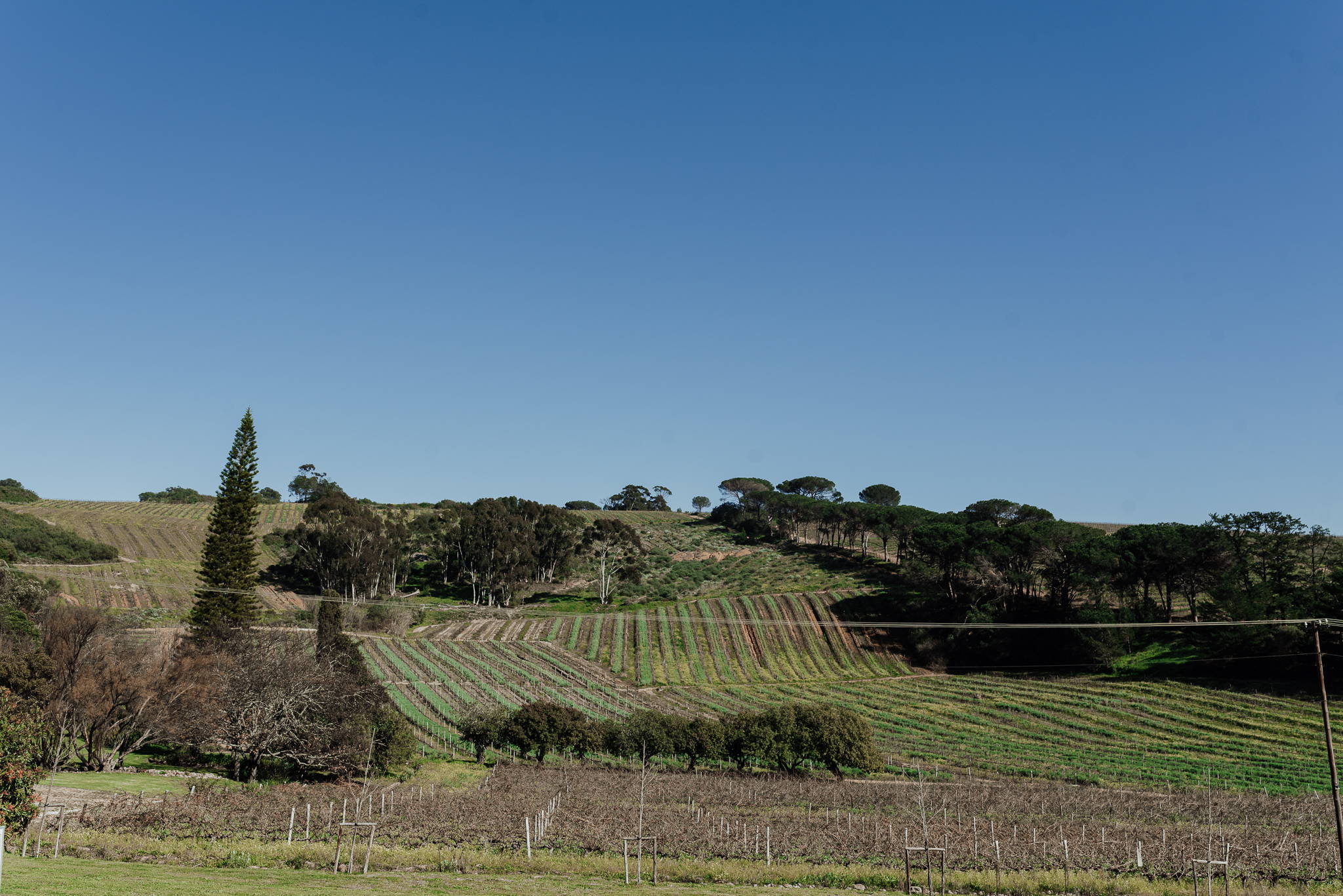 The Fort Simon Walking Trail
Experience the Fort Simon Walking Trail. Hike through the vineyards that produce our multi-award-winning wines, all while treating yourself to beautiful panoramic views of False Bay, Table Bay, and parts of the Boland.

When done, grab something to drink at our deli or sit down under the oak trees to enjoy a wine tasting, cheese platter, or wood-fired pizza.

MONDAYS
TUESDAYS
WEDNESDAYS
THURSDAYS
FRIDAYS
SATURDAYS
SUNDAYS
PUBLIC HOLIDAYS
ON DAYS WITH PRIVATE FUNCTIONS
10H00 - 17H00
10H00 - 17H00
10H00 - 17H00
10H00 - 17H00
10H00 - 18H00
10H00 - 18H00
10H00 - 17H00

10H00 - 17H00
10H00 - 14H00
MONDAYS
TUESDAYS
WEDNESDAYS
THURSDAYS
FRIDAYS
SATURDAYS
SUNDAYS
PUBLIC HOLIDAYS
ON DAYS WITH PRIVATE FUNCTIONS
CLOSED
10H00 - 17H00
10H00 - 17H00
10H00 - 17H00
10H00 - 17H00
10H00 - 17H00
10H00 - 17H00
10H00 - 17H00
10H00 - 14H00